REBUILD Intensive Moisturizing Lotion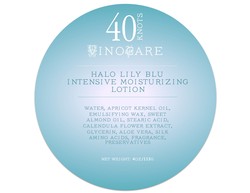 Quench your skin with our intensive moisturizing lotions. Your skin will drink up these nutrients and be left silky smooth with never leaving a greasy after feel. This lotion contains calendula flower extract, aloe vera and other important oils. The fragrance is from essential oils and safe for the most sensitive skin.
Net weight: 8 oz
Product Reviews
Megan
(Nov 2, 2018 at 4:28 PM)
I absolutely love the smell of this lotion, it's super light as well- doesn't leave a greasy feel.