Classes
Join us for our popular wine classes and discover the world of wine,
how to pair, and how to cellar and serve.
Alumni (those who complete all 4 classes) receive a Graduation Gift and an exclusive invitation to Alumni Blind Tastings held quarterly.
Class of Styles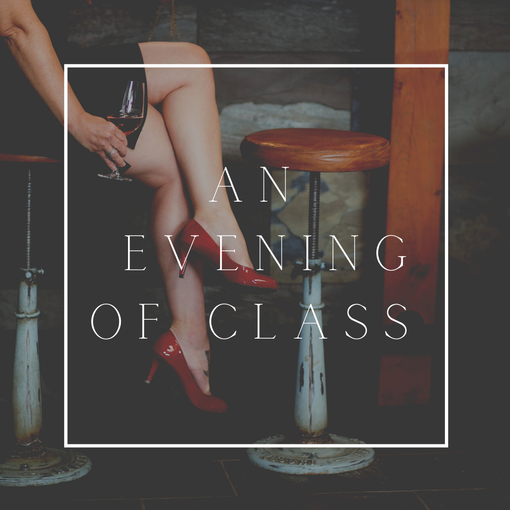 Where Old World meets New World, and how grape growing methods, wine styles, and terroir affect the wine. And yes, of course, you will get practical experience in this class. 2 hours
Pairing Perfectly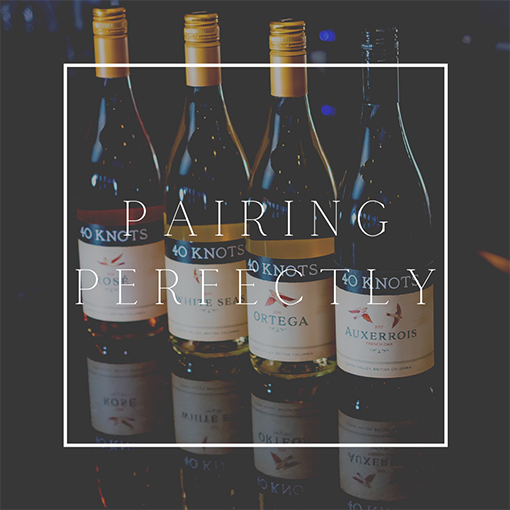 Ever feel overwhelmed with all the wine choices to pair with your food? Ever have some hits and some misses and wonder why? Learn the do's and dont's in the marriage between wine & food. Yes, it is hands on and includes sips and bites. 2 hours
Wine Service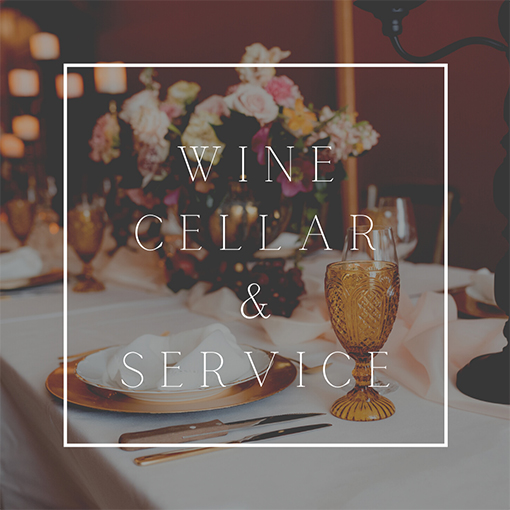 How do I age wine, is this bottle at prime to drink, what glass do I use, what is the punt for at the bottom of a champagne bottle, why did the wine maker choose a Bordeaux bottle over a Burgundy bottle? Sip through the questions to get the answers. 2 hours
Sensory Class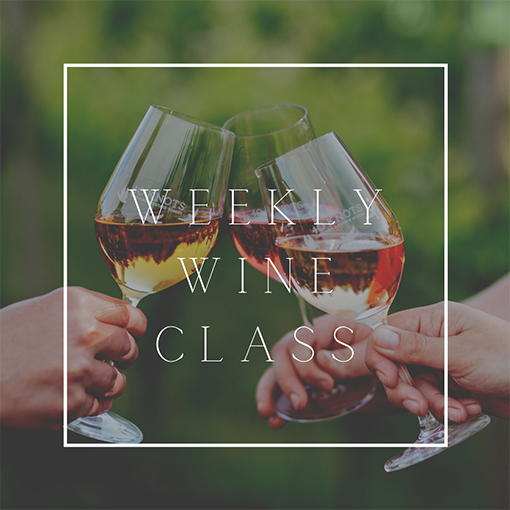 Join us for a condensed hour of class with tastings. Learn all about sensory tasting so you can taste like the pro's. You may even emerge with the ability to successfully identify wines in blind tastings.
1 hour