REBUILD Lotion small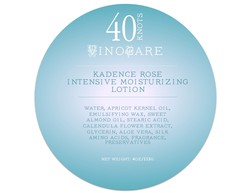 Sold Out - New stock coming soon!
Quench your skin with our intensive moisturizing lotions. Your skin will drink up these nutrients and be left silky smooth with never leaving a greasy after feel. This lotion contains calendula flower extract, aloe vera and other important oils. The fragrance is from essential oils and safe for the most sensitive skin.
Recommended for all skin types and particularly for those with skin sensitivities.