Facial Fabric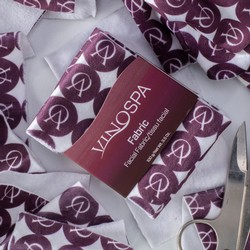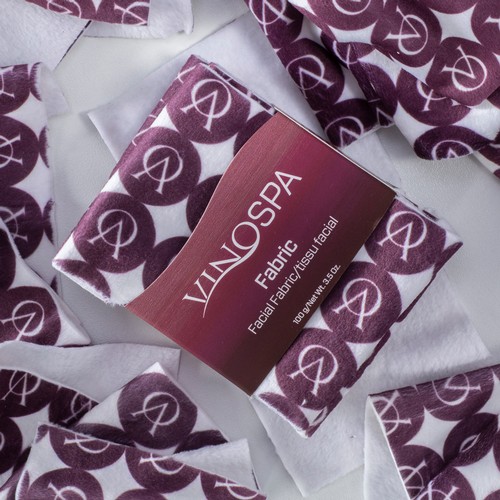 VinoSpa's facial fabric removes eye make up with water so that you can avoid harsh chemicals and oils that can enter your eye. This facial fabric is incredibly soft and durable. With no seamed edges, your beautiful eyes and face
are safe. Your VinoSpa facial fabric package comes with one wide facial cloth and seven double eye cloths. If you prefer smaller individual cloths for your eyes, simply cut the eye cloths in half with clean sharp scissors and launder before use to remove any fabric lint caused by cutting.
Facial fabric comes with one facial cloth and 7 double eye cloths which can be cut in half to make 14 eye cloths.
Product Reviews