Facial Cleanse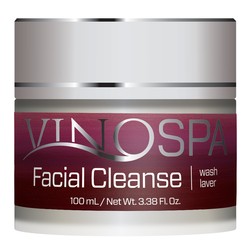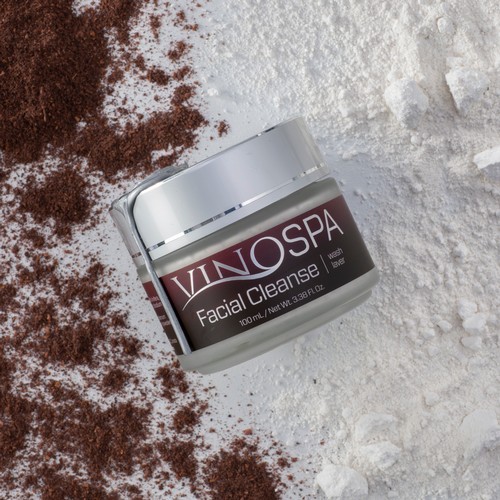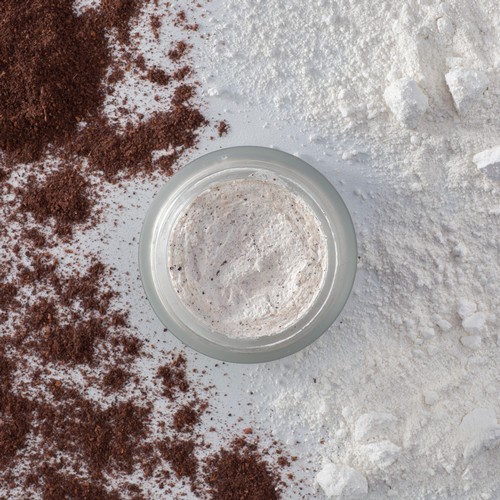 This natural cream soap can be used every day as a wonderful skin cleanser to remove pollutants and bacteria. It contains kaolin clay to detoxify and provide hydration while improving skin texture and fine lines. Lactic acid and grapes skins and seeds aids in anti-aging and helps to slough off dead skin cells and gently exfoliate the skin. Essential oils may heal and reduce acne, scars, dermatitis, and eczema, as well as give an uplifting boost to your day. Mild pH.
Net weight: 60 g
Product Reviews
paige
(Oct 26, 2018 at 5:38 PM)
This stuff is amazing, it's so soft and gentle on the skin but leaves you feeling squeaky clean and not dried out! it also smells like a citrusy black tea. I love it!
Alana
(Oct 29, 2018 at 1:23 PM)
Love, love, love and cannot live without. So gentle on my sensitive skin. Love the texture when applying. Leaves my skin feeling soft and hydrated.
Megan
(Nov 2, 2018 at 4:24 PM)
This scrub leave my face feeling tingly and super soft and clean! Big fan.
Lucy
(Aug 8, 2020 at 10:27 AM)
Love this product! Best ever facial scrub I ever used.
Jessie
(Nov 12, 2020 at 1:43 PM)
So smooth and fluffy! Feels so soft on my skin, love it!
gayle miller
(May 7, 2021 at 12:02 AM)
A gentle cleanse that smooths and refreshes the skin leaving it soft and supple! I love this product and use it daily!