Mulled Wine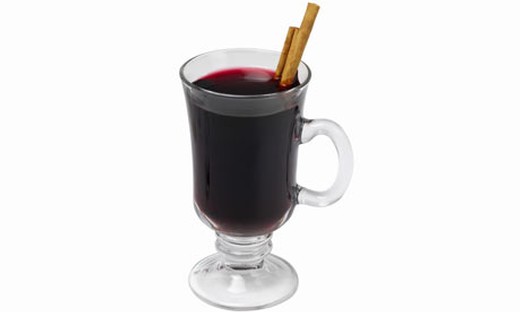 Recipe Date:
June 7, 2017
Measurements:
Imperial (US)
Ingredients
1 oz 24 ounce bottle of Stick Shaker Syrah or Stall Speed Merlot
1 orange peel
1 lemon peel
4 cloves
1 cinnamon stick
1 pinch of nutmeg
2 tbsps raw or white sugar
Directions
Throw everything except the wine into a pan.
Pour just enough wine to cover everything.
Bring to a boil and simmer for 10 minutes to let the flavors infuse. Add the rest of the wine and the optional brandy. Warm through.
For ease of serving keep in a slow cooker and ladle into glasses, or pack in a thermos and take on a winter hike or skiing.
Troy Townsin, Time for Wine, CBC.