Spitfire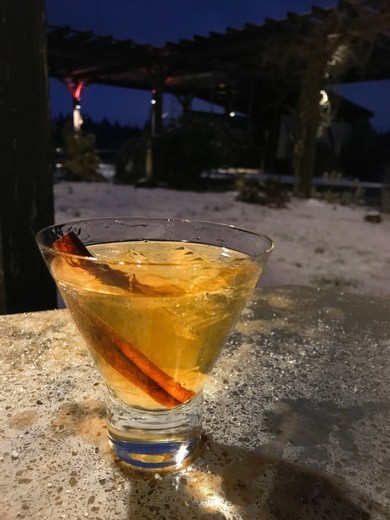 Recipe Date:
February 24, 2019
Measurements:
Imperial (US)
Ingredients
1 Ounce Fireball
2 Ounces Fallen Apple
3 Ounces Gingerale
Cinnamon Stick
Splash of Lemon Juice
Raw Sugar
Directions
Rim glass with lemon and then sugar. On ice, stir in Fireball and Fallen Apple. Top with ginger ale and a splash of lemon juice. Garnish with cinnamon stick.