Heavenly Libations Tropics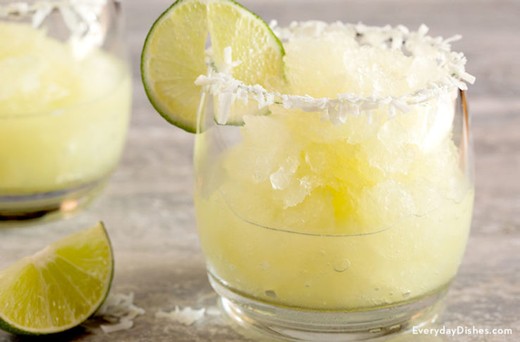 Recipe Date:
March 16, 2018
Measurements:
Imperial (US)
Enjoy this tropical delight while on a too-hot day!
Ingredients
3/4 oz Heavenly Libations Mango Coconut Shrub
3 ozs 40 Knots Spindrift Brut
Fresh shredded coconut
Ice
Directions
Chill wine tumbler. Ensure shrub and Spindrift are well chilled.
Rub lemon on glass rim. Roll in shredded coconut.
Gently pour shrub over ice, top with spindrift, stir gently. Add an umbrella or lime to rim.
Put on your finest bathing suit, put your feet in a kiddy pool, enjoy!