Cormorant (Whiskey Sour)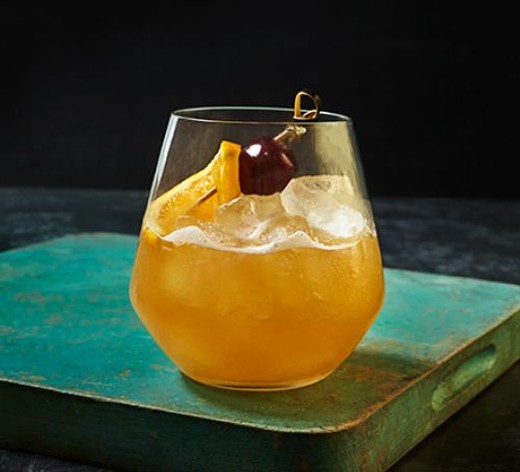 Recipe Date:
February 24, 2019
Measurements:
Imperial (US)
Ingredients
Whiskey
1 Sugar Cube
3 Dashes of Angostura Bitters
1 Orange Slice
Directions
Crush sugar cube with Angostura bitters. Add in orange slice and gently press in with a muddler to release some of the juice. Add in 3-4 ice cubes and pour over whiskey. Give a stir before serving. serve with a stirring stick.