September 13, 2017 | Layne's blog | Ziggy Ziggy
Cool Climate Wines

What are Cool Climate Wines?
Vancouver Island is considered a cool climate in which 40 Knots Vineyard & Estate Winery produces cool climate wines. The type of grapes that we have in our Vineyard are Chardonnay, Auxxerois, Siegerrebe, Pinot Gris, Gamay Noir and Pinot Noir. We also crop share 10 acres of Epicure and Petit Millot. Each type of varietal thrives in our vineyards. The cool climate helps us to produce wines of finesse, juiciness, and elegance.
Grapes that are grown in the world's warmer regions ripen quickly and make for sweet, big wines that are low in acid and high in alcohol. Grapes that are grown in cooler regions such as ours will ripen and accumulate their flavor slowly (think of it as marinating a juicy meat for quite some time). The wines tend to be complex and balanced, with higher acidity and more mineral flavors making them very much food-friendly wines. With the abundance of fresh locally grown food and seafood here, 40 Knots wines pair beautifully with Vancouver Islands cuisine.
Though we feel blessed with the effects of our cool climate it can also put us on edge we have to monitor the weather, pH and brix daily so that we can pick the best quality grapes, which may cause us to lose quantity. The winter frost won't damage them and spring and summer rainfall won't dampen the flavors? Layne has learned to work with the climate to bring you the freshest, tastiest most complex wines.
---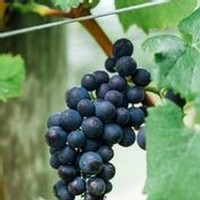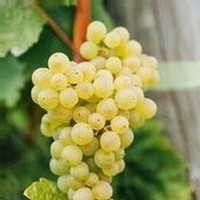 Comments
Commenting has been turned off.