December 27, 2020 | Layne's blog, News | Ziggy Ziggy
Carbon Emissions and Net-Zero
Carbon Emissions and Net-Zero

This is a big, big topic. And we are not experts. But we do know, that we have choices. 2020 has taught us many things. We consume less, we buy what we need, and we buy Local first. When purchasing, we consider the carbon footprint of the goods. (What is the impact on those plastic forks shipped here from a factory in China?)
What does it mean to be Net-Zero? There is a lot of information out there. We chose to be a Gold Certified member of Green Step Tourism for their guidance and because of their very tough certification process, which assists us to be continuously diligent. We are not experts, but we like what we have experienced since becoming members in 2016.
And we continue to research and learn. I came across this blog. Sadly, I don't see Canada mentioned.
And then I found a calculator! Right or wrong, I used this one. I was super happy to see how low my carbon (paw) footprint was but was shocked to see how high our country's carbon footprint was.
If 2020 showed us anything, it showed how we could use less and use smarter.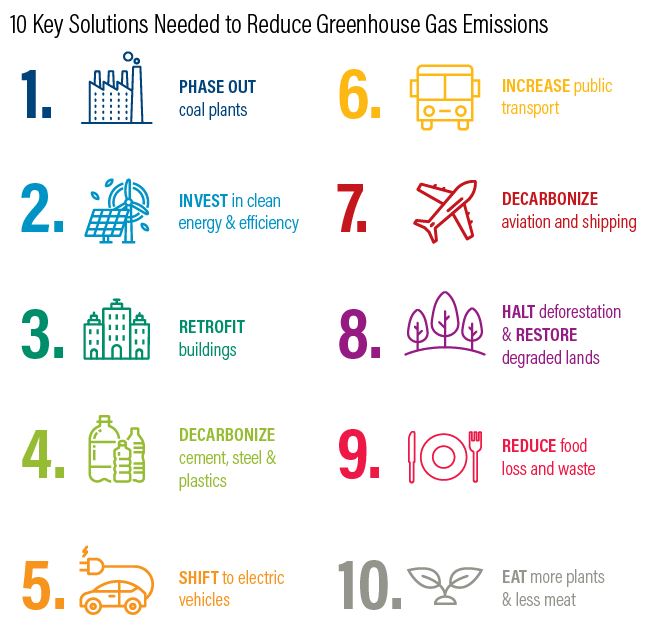 And so in 2021, I commit to doing my part.
I Declare a Climate Emergency
40 Knots Winery has signed up to Tourism Declares, an initiative that supports tourism businesses, organizations, and individuals in declaring a climate emergency and taking purposeful action to reduce their carbon emissions as per the advice from The Intergovernmental Panel on Climate Change (IPCC) to cut global carbon emissions to 55% below 2017 levels by 2030.
Like all signatories, we have committed to the following five actions:
1. Develop a 'Climate Emergency Plan' within the next 12 months, which sets out our intentions to reduce carbon emissions over the next decade.
2. Share an initial public declaration of our 'Climate Emergency Plan', and update on progress each year.
3. Accept current IPCC advice stating the need to cut global carbon emissions to 55% below 2017 levels by 2030 in order to keep the planet within 1.5 degrees of warming. We'll ensure our 'Climate Emergency Plan' represents actions designed to achieve this as a minimum, through delivering transparent, measurable, and increasing reductions in the total carbon emissions per customer arising from our operations and the travel services sold by us.
4. Encourage our suppliers and partners to make the same declaration; sharing best practice amongst peers; and actively participate in the Tourism Declares community
5. Advocate for change. We recognize the need for system change across the industry to accelerate a just transition towards carbon-free tourism.
The Crew at 40 Knots Winery
Are you a Tourism Business? Join us HERE
Comments
Commenting has been turned off.