News & Blogs you want to read!
Missing out? You keep hearing about what a great time your friends had at Wine Wednesday, the new wine class they just took, how they got to taste wine before it was released, and how they bought up the last of a vintage? Don't miss out anymore. We want you in our inner group!
Welcome to the 40 Knots Vineyard & Estate Winery blogs. Here is where we will be highlighting events and news from around the winery. Keep up to date of the latest trends, the happenings of the winery, learn how we farm and make wine, and get the inside scoop of our new releases and events.
Our Bloggers
Layne Robert Craig
Janitor & Blogger

Michael Johnson
Self-proclaimed Sipster
What kind of wedding theme should you go for?
With so many beautiful wedding options to choose from, picking the perfect theme for your wedding can be difficult. Themes are a vital aspect of planning your wedding, as they will help you to seamlessly combine the look and feel of the day. Ultimately, your theme should closely represent you and your partner's personal tastes and preferences. You can even use a theme to convey an important part of your story as a couple, or to showcase prominent features of your personalities, such as a love for nature or alternative styles.
Let's take a look at some of the most popular wedding themes to see which you most resonate with.
Bohemian, rustic or earthy

Taking your wedding outdoors and enjoying the natural world is perfect for the free-spirited and those who want a more relaxed, ethereal feel to their day. Let the trees and wildflowers be your decorations and keep your clothes simple but stunning. Choose a sustainable menu, reusable cups, and locally grown flowers to honour the planet as you wed. After the sun goes down, solar-charged festoon lighting and candle-lit lanterns can help to keep the party
going.
Beach vibes

For those lucky enough to be tying the knot somewhere sunny, a beach theme may create the perfect romantic setting. Whether or not you choose to have your ceremony and/or party on the coast, you can easily incorporate beachy elements to your decor. Using feathery Marram Grass, clovers, orchids and other coastal flora in your vases will bring the waves and the sand to your venue. Create your own decor from seashells, driftwood and floaty
fabrics to enhance the dreamy beach vibes.
Gothic fantasy, steampunk or historical

Why not step back in time and celebrate your big day by encouraging your entire wedding party to celebrate a more unconventional theme? Whether you buy or craft your own extravagant outfits, or keep them historically accurate by thrifting vintage stores, basing your theme on your favourite time period is a great way to create an unforgettable experience for all who attend. As well as being fun for everybody, you'll be sure to get some pretty unique wedding photographs to look back on for years to come.
Country

Raise the roof of a brightly lit barn for an authentic countryside wedding theme. Perfect for those interested in farming or country living, why not invite your guests for a folk-style affair complete with straw bales and tartan blankets. Warm wooden beams, real fires and a live band playing, your guests are sure to have the time of their lives in this informal, relaxed setting. Plus, look forward to some truly beautiful wedding photographs in the surrounding fields, woodlands and trees.
Unique to you

Finally, remember that this day is yours, so why not pick a theme that's as individual as your love for each other Whether you're both fans of horror flicks or crazy about singing, pick a theme that celebrates a passion you both share or one that brought you together, to make your wedding theme as unique as possible.

Carbon Emissions and Net-Zero

This is a big, big topic. And we are not experts. But we do know, that we have choices. 2020 has taught us many things. We consume less, we buy what we need, and we buy Local first. When purchasing, we consider the carbon footprint of the goods. (What is the impact on those plastic forks shipped here from a factory in China?)
What does it mean to be Net-Zero? There is a lot of information out there. We chose to be a Gold Certified member of Green Step Tourism for their guidance and because of their very tough certification process, which assists us to be continuously diligent. We are not experts, but we like what we have experienced since becoming members in 2016.
And we continue to research and learn. I came across this blog. Sadly, I don't see Canada mentioned.
And then I found a calculator! Right or wrong, I used this one. I was super happy to see how low my carbon (paw) footprint was but was shocked to see how high our country's carbon footprint was.
If 2020 showed us anything, it showed how we could use less and use smarter.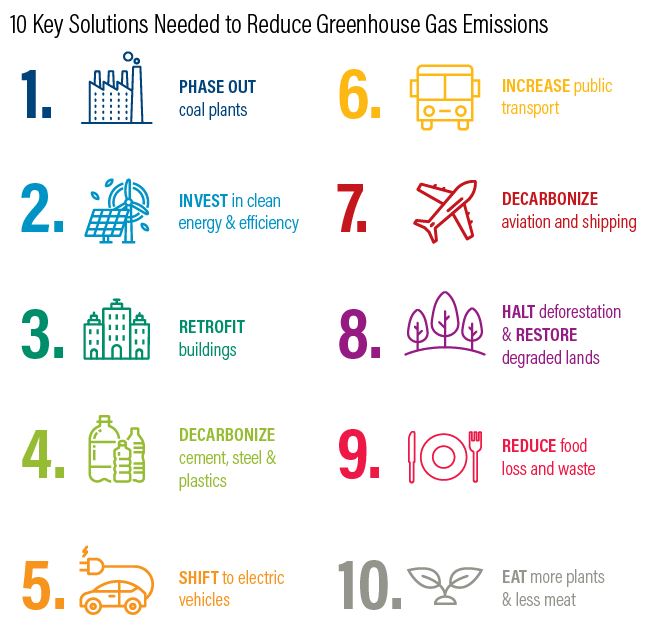 And so in 2021, I commit to doing my part.
I Declare a Climate Emergency
40 Knots Winery has signed up to Tourism Declares, an initiative that supports tourism businesses, organizations, and individuals in declaring a climate emergency and taking purposeful action to reduce their carbon emissions as per the advice from The Intergovernmental Panel on Climate Change (IPCC) to cut global carbon emissions to 55% below 2017 levels by 2030.
Like all signatories, we have committed to the following five actions:
1. Develop a 'Climate Emergency Plan' within the next 12 months, which sets out our intentions to reduce carbon emissions over the next decade.
2. Share an initial public declaration of our 'Climate Emergency Plan', and update on progress each year.
3. Accept current IPCC advice stating the need to cut global carbon emissions to 55% below 2017 levels by 2030 in order to keep the planet within 1.5 degrees of warming. We'll ensure our 'Climate Emergency Plan' represents actions designed to achieve this as a minimum, through delivering transparent, measurable, and increasing reductions in the total carbon emissions per customer arising from our operations and the travel services sold by us.
4. Encourage our suppliers and partners to make the same declaration; sharing best practice amongst peers; and actively participate in the Tourism Declares community
5. Advocate for change. We recognize the need for system change across the industry to accelerate a just transition towards carbon-free tourism.
The Crew at 40 Knots Winery
Are you a Tourism Business? Join us HERE