Butter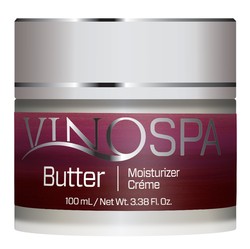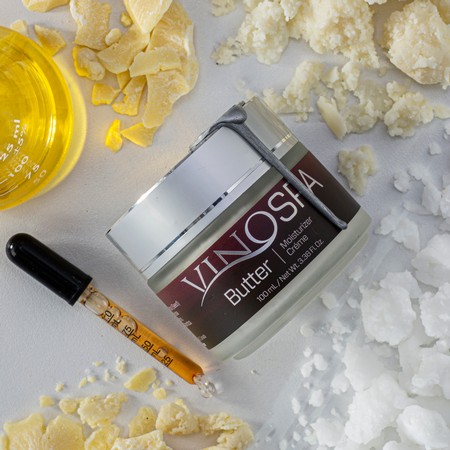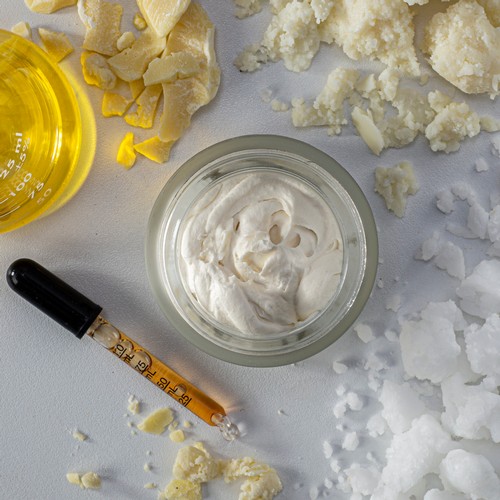 This butter melts into your skin with pure moisture and nutrients. This all-natural butter is rich in healthy fats, essential oils, vitamins for excellent emollient and moisturizing. VinoSpa's body butter will improve skin elasticity, and smooth the appearance of cellulite while aiding in skin conditions such as eczema and dermatitis. Naturally occurring light SPF.
Net weight: 60 g
Product Reviews
Jessie
(Nov 12, 2020 at 1:45 PM)
I would give this 10 if that was an option. This is, hands down, the best body butter I have ever tried. It smells amazing, it applies so smooth, it just melts into your skin and it's not greasy! My favorite VinoSpa product!