Congratulations Pkg We have selected some beautiful wines for any celebration. Let's celebrate!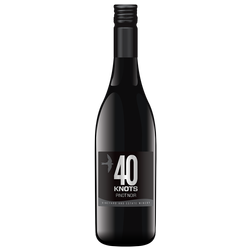 Soleil Rosé is a French Traditional Method with mousse-like celebration bubbles, celebrating Love is Love.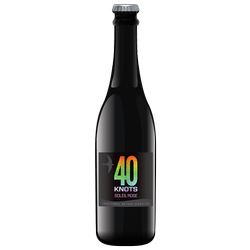 Rosé is a French style of Pinot Noir and Gamay, sip over conversations of love, memories, and plans for the future.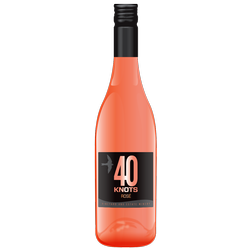 Send your sentiments in 40 Knots Greeting Card and let them know in this bold card that they are beautiful.
Product Reviews