International Womens Day 2020
International Womens Day 2020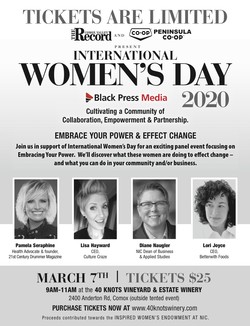 Join us in support of International Women's Day for an exciting panel event focusing on Embracing Your Power. We'll discover what these women are doing to effect change - and what you can do in your community and/or business.
International Women's Day Panelist Event, Saturday, March 7th, 9 am-11 am at 40 Knots Winery
All genders welcome.
$25.00 All proceeds of this event go to the Inspired Women's Award at NIC.
---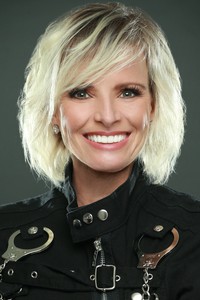 Pamela Lynn Seraphine, Health Advocate & Founder of 21st Century Drummer Magazine - Pamela is recognized for her work in Neuroscience. She is a world percussionist, visionary, and neurohacker working with women entrepreneurs in music, business, healthcare, and the arts. As a brain health advocate & founder of the 21st Century Drummer Magazine, Pamela works in the areas of performance and productivity enhancement, mental health, team building and helping people achieve greater success by harnessing the power of their brilliant brains. On stage as a solo performance artist, Pamela inspires the audience with science-backed insights mixed with a passionate display of musical mastery.
---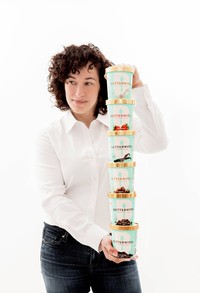 Lori Joyce, CEO, Betterwith Foods - Over twenty years experience creating, managing and growing brands. In 2002, Lori Cofounded Cupcakes and was responsible for developing the Cupcakes Franchise and growing it into a National 10-location chain. In 2010, Lori also became the co-executive producer and co-star in the Gemini-award winning reality TV show, The Cupcake Girls. Today, Lori is CEO of Betterwith Ice Cream. No compromise and all-purpose.
---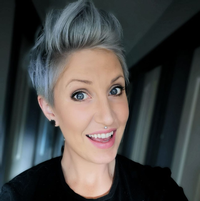 Lisa Hayward, CEO, Culture Craze – From starting as a sales associate at 19 to owning the colorful company at 24, Lisa is the fearless leader of this positive and expressive company that specializes in body jewelry, clothing, and fun accessories. Lisa is a proud member of the LGBTQ+ community and values the inclusive and accepting environment that Culture Craze has created for customers and employees alike.
---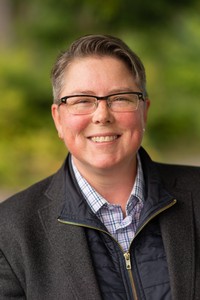 Diane Naugler, North Island College - Dean of Business & Applied Studies (Women's Studies Ph.D.) - Diane is the Dean of Business and Applied Studies at North Island College. Diane's career in post-secondary education spans three decades as an educator, administrator, and institutional activist. Diane is the author of several articles on gender and the editor of Canadian Perspectives in Sexualities Studies (2013).