Hoodie Sauvage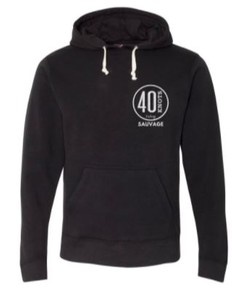 Keep cozy and classy with this J. America Triblend Hooded Pullover Sweatshirt. Note, this sweatshirt tends to fit small and so we recommend going up a size from what you would normally wear.
This hoodie is perfect to stay comfy on different occasions. It includes a pouch pocket - ideal for storing items or keeping your hands warm on a chilly day.
55/39/6 cotton/polyester/rayon triblend fleece
Coverstitched throughout
Features an off-white drawcord
Includes a pouch pocket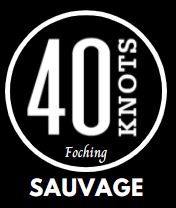 Embroidering is "tongue in cheek". "Foching" a term when you add Marechal Foch wine as a dosage into French Traditional sparkling such as with 40 Knots Soleil Rosé, and "sauvage" a wine term for a dosage into French Traditional sparkling with the same dry wine resulting in 40 Knots Spindrift.
Product Reviews