October 30, 2018 | Ziggy Ziggy
The Vintage Transition
WINE, WIND AND SEA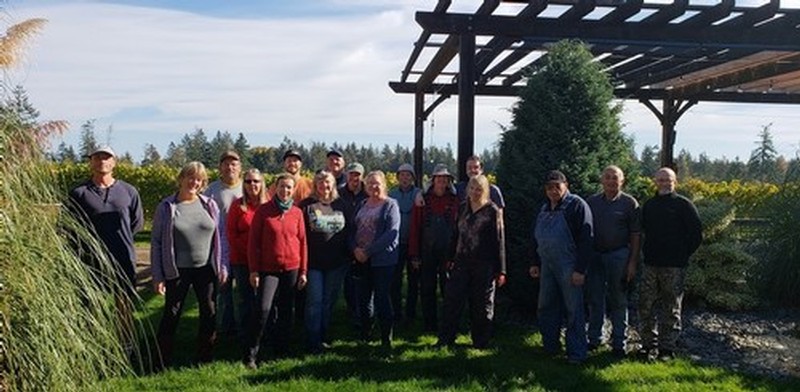 Gentle hand-harvesting for our new vintage has been completed by our local harvesters. Our crew was the best. They worked long hard days and we sincerely thank them for their dedication, getting our grapes off at the perfect time.
We thank Yasir for his guidance as we work towards biodynamic certification. Our grapes are very healthy with no disease and our highest yield to date. They required very little irrigation and little food. No synthetics were used and the grapes are above organic standards. Leaves are now falling off the vines in preparation for a 5 month dormancy period.

Into the cellar, the grapes go, and this is where we reap the rewards from biodynamic farming. The grapes go to work making the wine, with little to no intervention from us. Fermentation is slowed with temperature control which results in every vintage showcasing fruit forward and natural flavors.
Whites will continue to ferment anywhere from two weeks to three months, leaving on their lees for a creamy body. Lees is life, this is where the profile, taste, mouthfeel, and structure come from. We expect to bottle as early as February, however, each wine will finish on their own time, and it will take a studious eye and palate to know when they finish.
Reds are fermenting on their skins and pips. Reds take a shorter period for the first fermentation and ferment at a higher temperature. Through each vintage, we continue to move our wine from resting on skins and pips, into Amphora and Burgundy oak. Now we wait while the wine matures, and watch for the second fermentation, known as malolactic fermentation.
"My goal is to have all our wine aging in Amphora". Layne Craig, owner. Stainless steel aging is airtight and imparts zero flavor. Oak aging imparts just that- oak flavor. Amphora, however, allows that slight oxidation to soften wines and add complexity.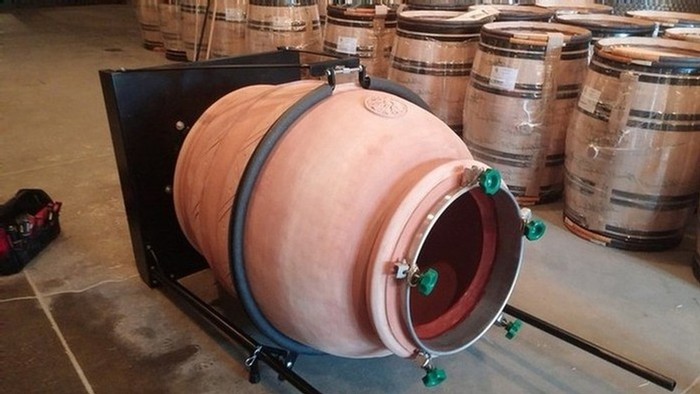 REPURPOSE TO VINO-CARE - Vino Therapy Skin Care: Grape skins and stems, full of anti-oxidants, will be saved for use in our Vinocare skincare line. As we once again receive GOLD in Green Tourism Green Step, an international program, reusing these nutrient-packed bi-products of wine is a no-brainer for reducing our footprint. Partnered with Michelle from Royston Soap works, we have a full line of products that provide anti-aging and gentle skin healing for all skin types. My personal favorite picks for these upcoming cold winter months:
Halo Blu body scrub: made of granulated sugar- a powerful exfoliator that polishes and cleanses away dead skin cells, leaving the skin super silky smooth and incredibly (seriously) nourished
Ruby Moon facial soap: this natural cream soap is a detoxifier that provides hydration while helping improving skin texture. It contains lactic acid which has anti-aging components. This stuff leaves your skin feeling slightly tingly and incredibly refreshed!
Halo Blu body lotion: I totally love the smell of this one. Like the Halo Blu body scrub, its fresh ocean breeze aroma is super pleasant and long-lasting. The lotion is light and doesn't leave a thick creamy residue on your palms.
Looking for an early Christmas present for your loved one? Check out our beautiful birchwood cases holding the entire line. Choose your favorite scent: Kadence Rose or Halo Lily Blu.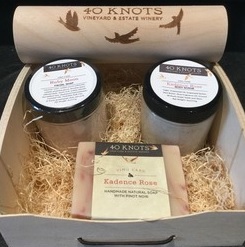 Want an evening of Class? Wine Class? Looking for something fun to do in these dreary winter months? Book us for Wine School! We offer beginner to intermediate and specialty classes such as food pairing and proper wine service.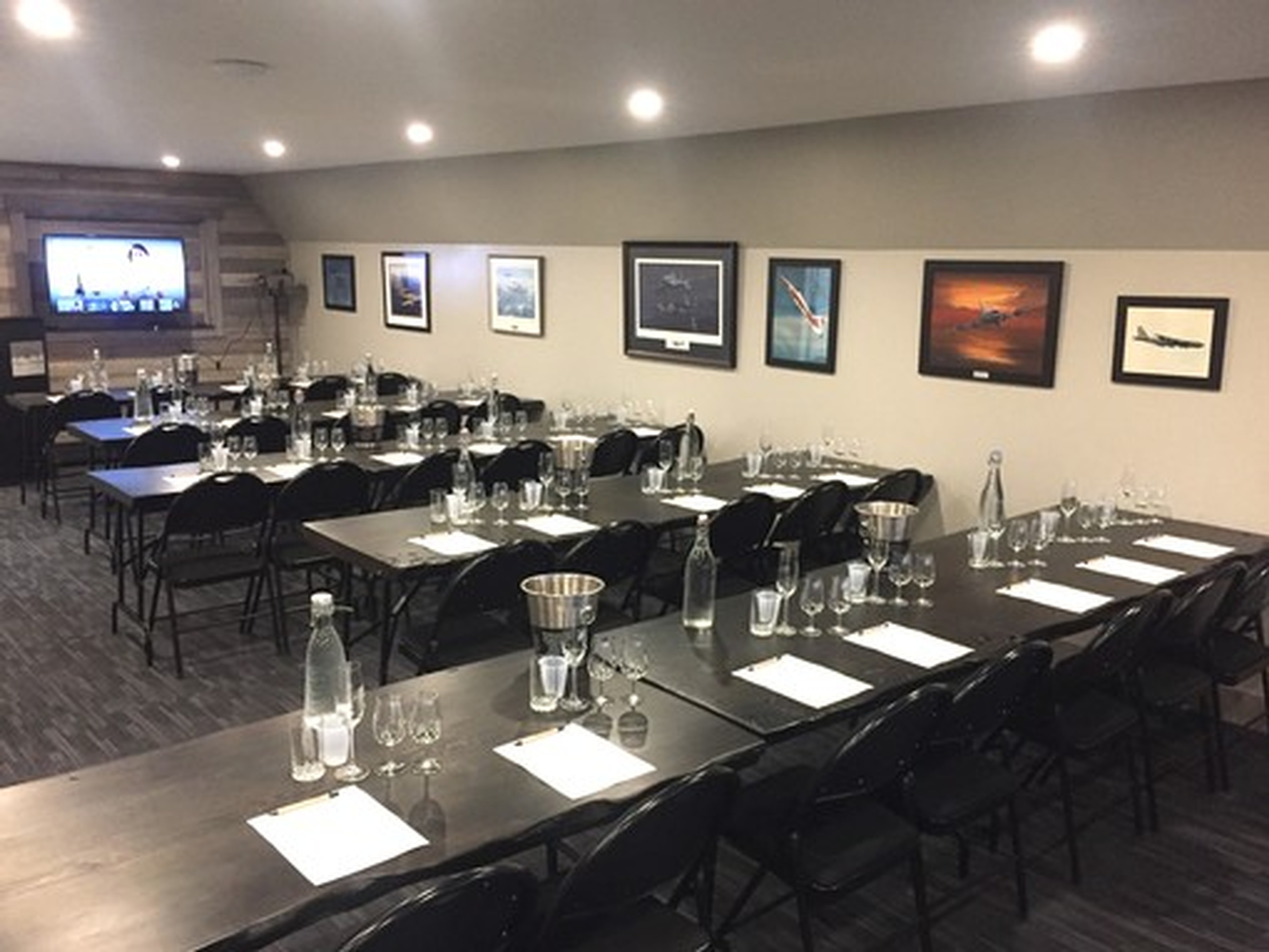 Want to Party? Or just get out of the office? Stall Speed Lounge rents out for business meetings, Christmas Parties, Birthday parties, and any other reason you may find for a reason to get your crew together. info@40knotswinery.com
Next Blog: What is in wine?
Comments
Commenting has been turned off.