July 1, 2018 | Megan's blog | New Blog
June-uary?
Wine, Wind and Sea.
Well let's hope that June-uary has finally passed and we can get back to our patio excursions and pretend summer. It's like May stole June's weather in toddler fashion and won't give it back. Our vine's have had a tremendous early spring as we saw record growth with that early short's weather stint but I think we're all ready to finally put our winter clothes back into that crawl space for good. Comox Valley's ocean breezed micro-climate environment create some of the island's best kept hidden gems. Long summer hour nights and 900-1200 growing days make for an extended and steady growing season, producing quality grapes through green organic farming and in turn, beautiful red and white wines.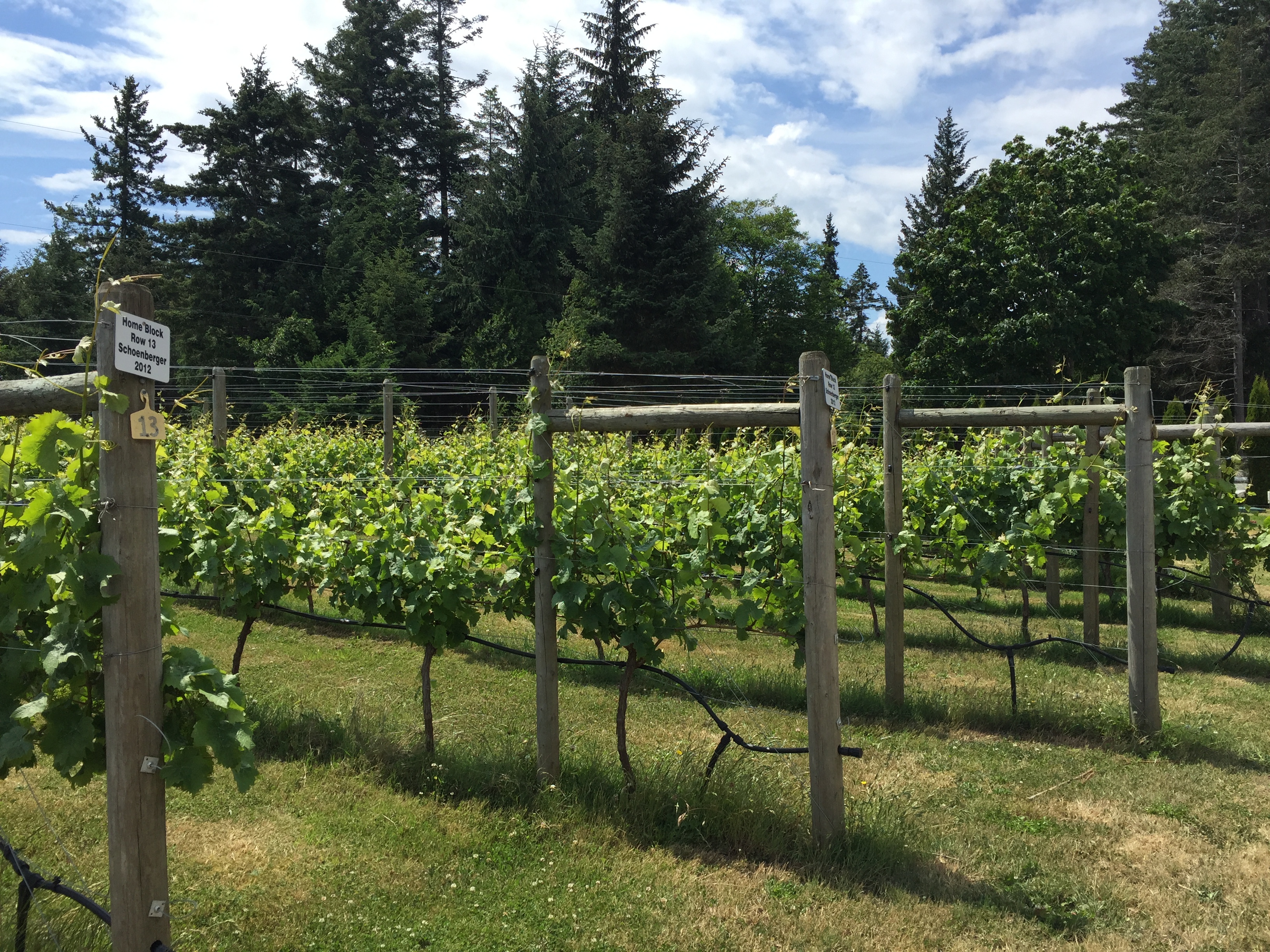 Layne Robert-Craig, Owner "We currently sit above our five year average for growing degree days. Our vines are growing into glacial till soil, which is not typical of this landscape but fell into our micro-climate here in this "banana" belt over time. We have a high pressure/low pressure ridge loop happening, creating straight and constant airflow." What does this mean for us? Red and White wine's with special characteristics all unto their own. There's nowhere else in the Comox Valley, or Vancouver Island for that matter, that sit quite in an environment that our vines do.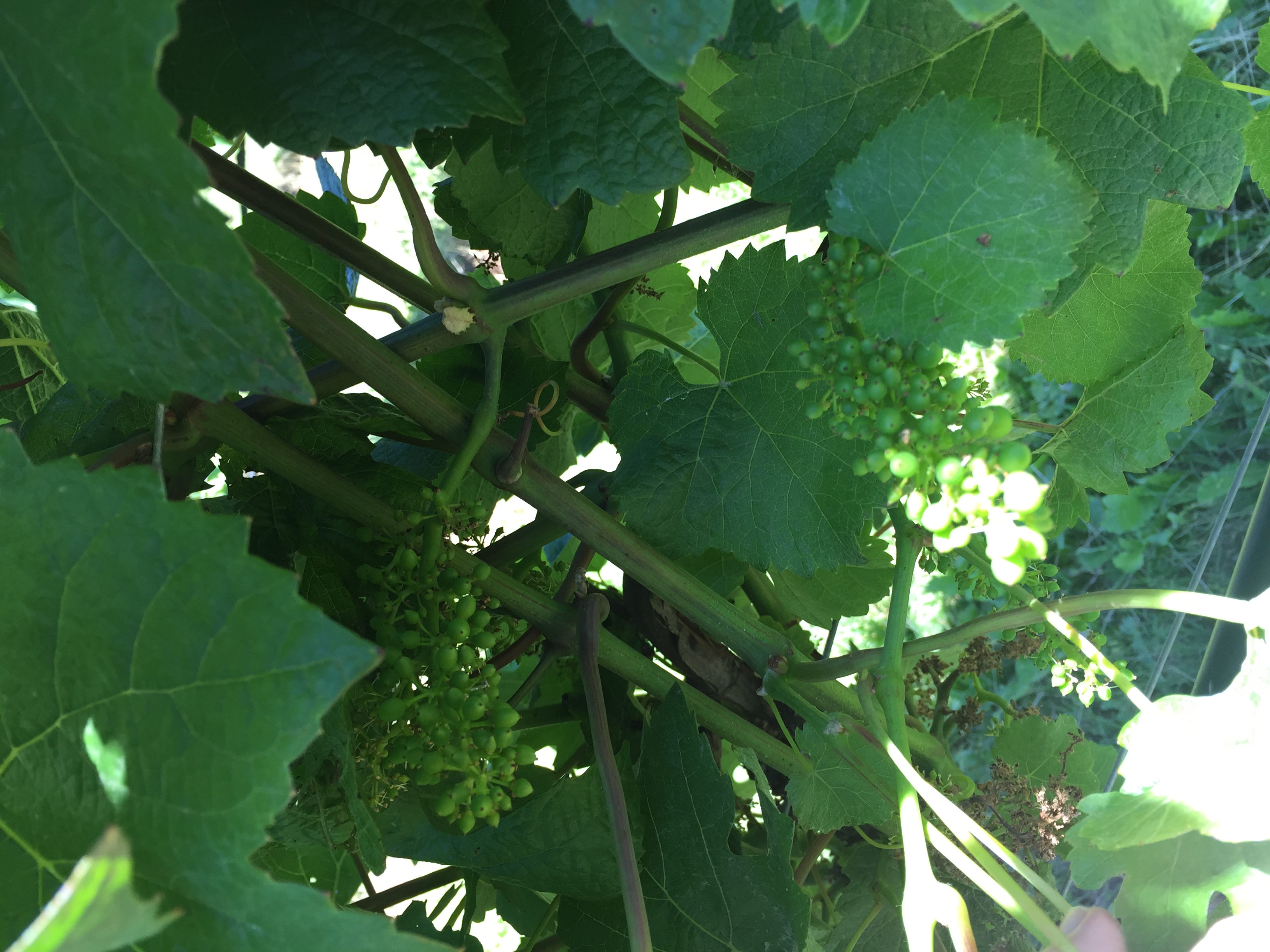 Pinot Noir and Gamay Noir combined make up our Rose, which is close to that dry Provence style that you would typically see coming from the South of France; where they undoubtedly practice what we at the 40 Knots tasting room preach "Rose all day". Our Pinot Noir on it's own though, shows beautiful signs of an absolutely elegant Burgundian version of the red wine varietal; showcasing wonderful strawberry and sour cherry aromas with a beautiful white pepper finish. Two BC wines that are recommended to have on hand coming into these Summer months.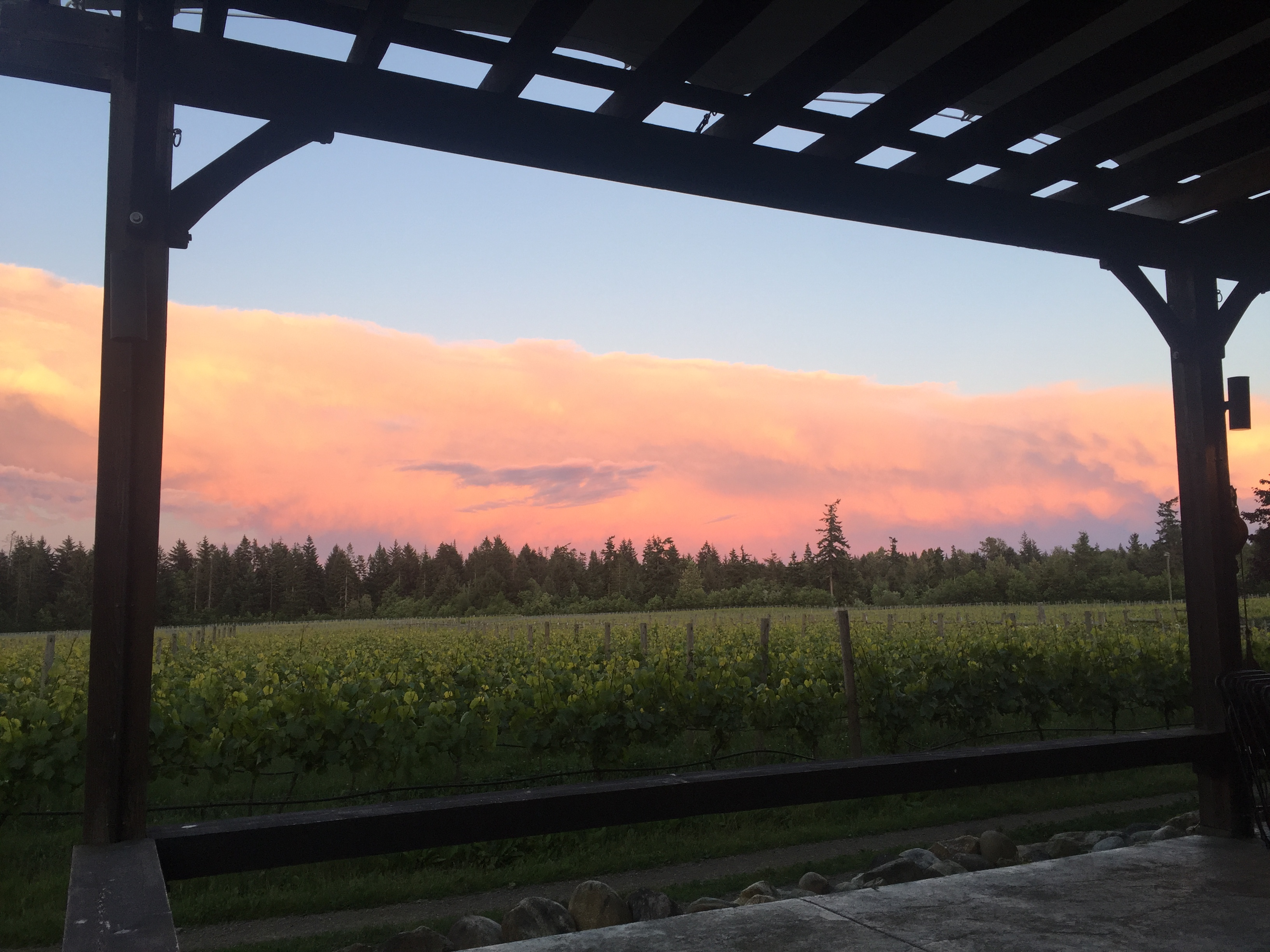 40 Knots grows and crafts high quality, ethical, clean wines that are distinct to Vancouver Island.
Comments
Commenting has been turned off.