August 14, 2019 | New Blog
Wine Acidity
ACIDITY IN WINE
When looking at the quality of a wine, the most important step is to decipher if the wine is well balanced. Tannin, sweetness, acidity and alcohol are all key considerations. Over my next four blog posts, I will be touching on all of these components, what they mean, and how you can upgrade your palate by knowing what to look for.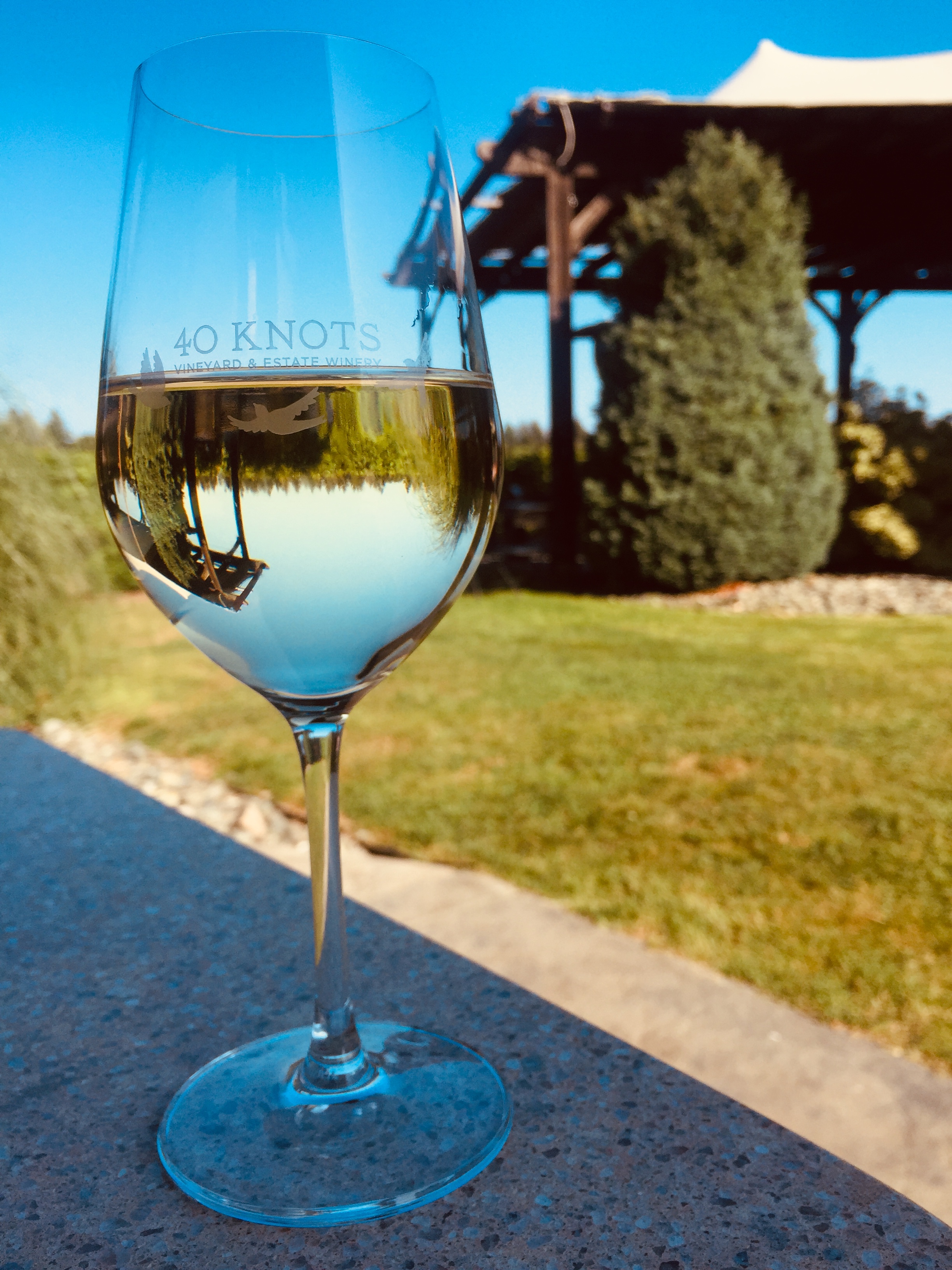 In my previous blog post, #rootedincool, we discussed climate and acidity levels. Generally speaking, cooler climate regions produce wine of higher acidity. Winemakers follow the PH levels to rate acidity levels. If a wine has a high PH, that will mean that the acidity levels are on the lower end. Red wine, for the most part, has a lower acidity than white wine. Usually, if the wine is sweeter, the acidity levels will be high to match it. Acidity can be felt on the sides of your tongue and produce a mouth-watering feel. There are three main acids found in wine:
Tartaric Acid
This is said to be the most important of the acids. Rarely found elsewhere in plant material, it hosts itself well in grapevines. It is a prominent component in maintaining chemical stability and also affects the color of the wine. Ever found small glass-like substances at the bottom of your wine glass? These "wine diamonds" are tartaric acid that has crystallized to become free-standing. Typically, winemakers will put the wine through a cold stabilization to encourage these tartrates to expel before bottling.
Citric Acid
Added during primary fermentation to increase acidity, citric acid is naturally found in very small quantities in wine grapes. The addition of citric acid in old world regions, aka. Europe is prohibited. Cooler climate regions like ours in the Comox Valley requires less addition of what is naturally occurring, allowing us to leave the addition of citric acid out of the equation.
Malic Acid
Malic acid is found in all fruits and berries. Its Latin translation is "apple" and its duty is to transport energy throughout the vine. Malic levels are at their highest just before the onset of sugars in the grape and this slowly dispels as the grape becomes riper. The trick is to harvest when the levels are just right!
If a winemaker chooses to decrease the levels of malic acid, wine can undergo a process called malolactic fermentation, or MLF, which is the conversion of malic acid to lactic acid. This will soften out any harsh acidity found in the wine. All of our 40 Knots red wine undergo MLF. This process in white wine is usually reserved for the Chardonnay grape. Chardonnay that does not undergo MLF would be considered a Chablis style (crisp and fresh), and our Uncloaked Chardonnay is just that.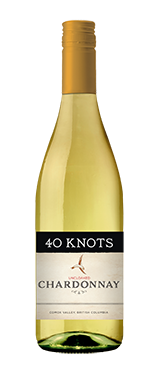 Next blog post we will discuss sweetness in wine!
Two weeks away until our 2019 harvest folks! Want to get your hands dirty and take part in our harvesting without an entire day's commitment? Join us on a harvest tour! Get picking with the rest of our harvest crew as well as learning about our terroir, climate, and then learn how to harvest the grapes, pick with our pickers for 1/2 hour and join us up by the winery for a charcuterie lunch and a glass of wine. Plan for 1 ½-2 hours. Wear proper footwear, a hat and bring gloves if possible.
Comments
Commenting has been turned off.