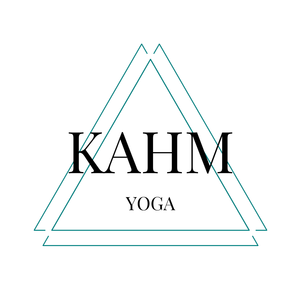 40 Knots presents KAHM Yoga
Breathe in nature, strength and relaxation
Whether you are very practiced or just starting out, we invite you to join us.
Click on the Book button below, scroll down to Yoga, select a day and time.
Please refer to our Calendar under Tasty Experiences for information on what type of class is being offered that day.
(Punch Cards available in store)
PROMO CODES
(Must be an Employee, Wine Club Member or Hold a purchased Punch Pass)
Employee: STAFF
Wine Club Member: WINECLUBYOGA
Punch Pass: KAHMPUNCHPASS
KAHM Yoga is a soulful service offered by instructor Alana Lee Johnson. Alana honors each students journey, time and space while providing a neutral environment whether our practice is amongst the flourishing vines, in the exquisite vineyard terrace or above the cellar hall at Stall Speed.
Vinyasa & Restorative practices are thoughtfully created to offer you both heat and rest cultivating a balanced body and mind. Alana enjoys theme weaving into her class, so you can expect to work with the elements of air, water, earth and fire as well as balancing your chakras.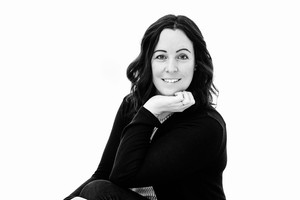 Alana is a Certified Yoga Instructor with Yoga Alliance International. She focuses her classes on the practices of
Flow Yoga
Alignment-Oriented Yoga
Spiritually-Oriented Yoga
Gentle Yoga
Restorative