Love each other?
Love our wine?
What a beautiful marriage! We can help you celebrate:
Photogallery rendered here.
---
Personalized labels for your special event?
This must be planned in advance, so our cut off is January 31st of each year and is a 6 case minimum.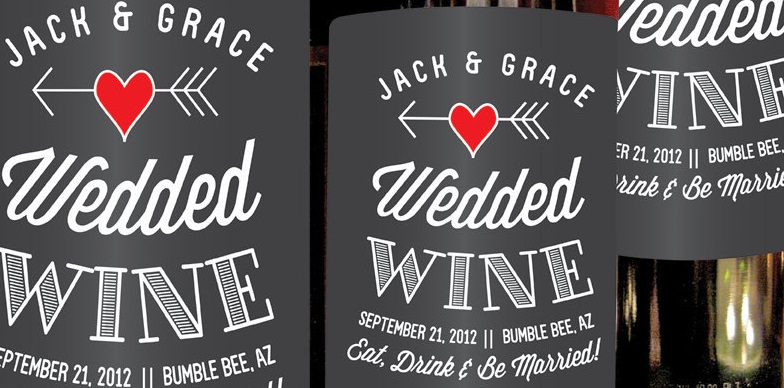 ---
Check out our Promise Box and make it part of your ceremony. (Must be ordered 4 weeks in advance)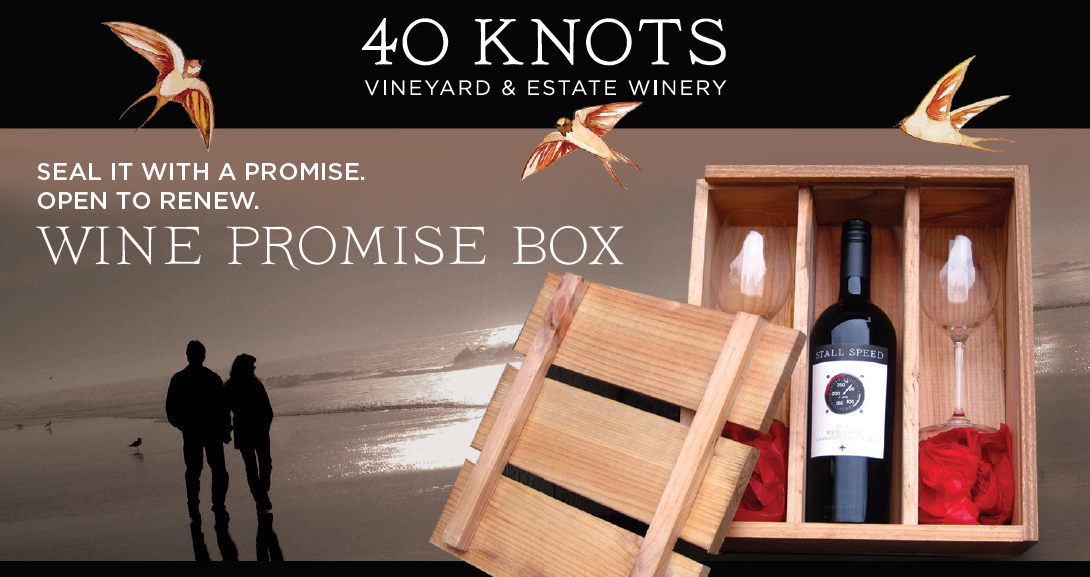 Reception Wines. We can deliver free of charge to your reception under any liquor license. Become a Wine Club Member, get a discount off your wine purchases, free delivery and add to your gift registry to friends and family can top up your Wine Club account.
Bubble Celebration. And when you want the best for your guests when sharing in your celebration, choose to celebrate with the finest of bubbles following your nuptials or at the start of your reception. Choose Spindrift Brut or Soleil Rose.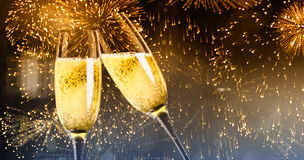 Gift Registry. Let them know what you like. Come for a tasting and then fill out the gift registry. Post on your wedding website, send notice in your invitations, or social media that 40 Knot's wines have been selected. Click on form below to download, fill out and send back to us.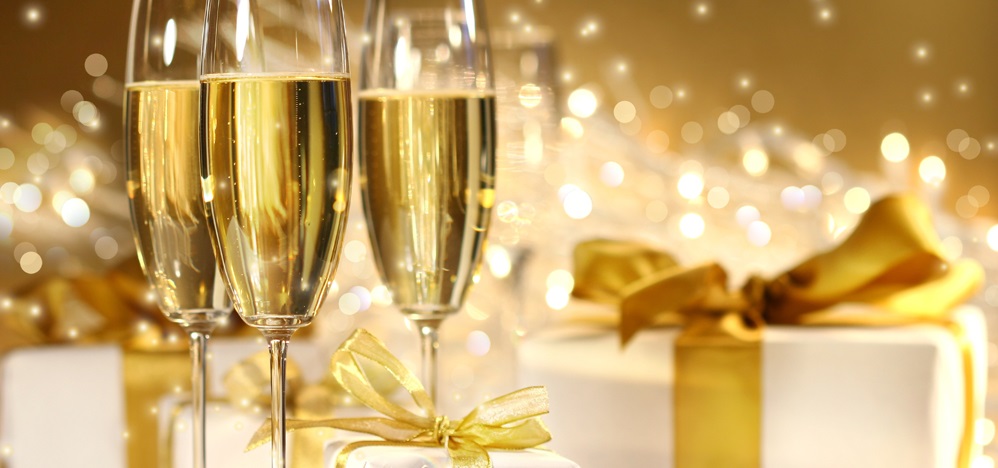 ---