40 Knots Wine Clubs
Up To 15% Off & Free Shipping!
Picking Up your Shipment? Come to our Wine Club Pick Up Nights 5-8 pm. See dates on our calendar at /Visit-Us/Winery-Events
You share in our passion for wine, wind and sea. You have tasted our wines,
seen our very high scores, and you appreciate wines made from environmentally ethical
vineyards and traditional methods. Our wine club is for you.
September 2019 - Wine Maker's Selection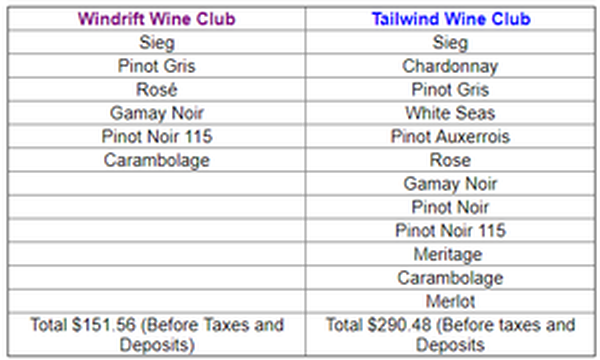 ---