Special Events Booking
With striking views of land and sea, and capable of seating 150 guests,
40 Knots is the perfect destination for your business conference,
wedding, party, or celebration.
---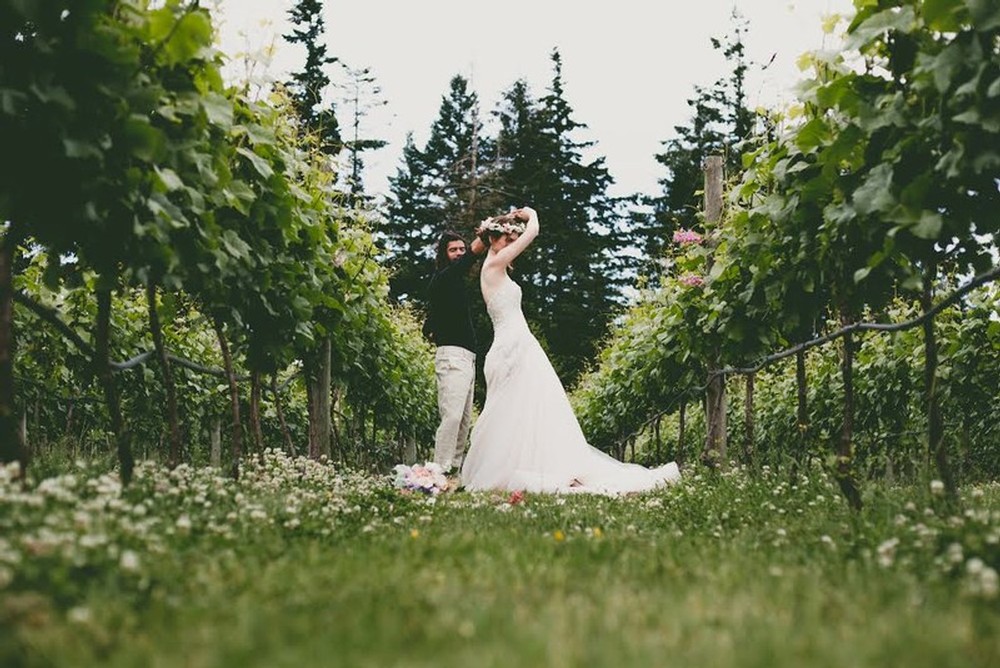 Special Events
If you have an upcoming special event or celebration and want to make it memorable, 40 Knots Vineyard & Estate Winery is the place to be. We have three fabulous venue locations making it possible to handle all of your special event requirements.
If you would like to book a special event please fill out the form below. We will get back to you within 24 hours of receiving your request. You can also call us to make a reservation.
Phone: (250) 941-8810