Sparkling Wine
All 40 Knots Sparkling is created using the cleanest and highest quality fruit using the French Traditional Method. This wine sits on the lees in tirage bins for a minimum of 12 months and disgorged on demand. This is what makes our sparkling wines so delicious - those mousse like bubbles that will have your guest ordering another.

Licensees: $34.51
Retail: $42.00

Licensees: $34.51
Retail: $42.00

Licensees: $31.53
Retail: $37.00
Not released
CAVU
Cuvee
Wholesale $31.50
Retail $ 39.50
Not released
Still White | Still Rosé | Orange Method
Sustainably grown is what makes these wines fresh, juicy and delicious. Naturally lower alcohol has your customer asking for a second glass. No additives, just naturally delicious. 40 Knots Rosé is dry reminiscent of a French Rosé. Our L'Orange is a natural wine which showcases our traditional farming and wine making method in Amphora.
Red
Beautiful elegant Pinot Noirs and our sought after Carambolage for the heavier red lovers. Neutral oak and amphora. Soft yet fruit forward.

Licensees: $27.51
Retail: $37.00

Licensees: $27.51
Retail: $38.00

Licensees: $35.99
Retail: $45.00
Dessert
Every dessert should come with an offer of a beautifully paired wine. Consider Cassis with a berry crumble. Safe Haven with warm melted chocolate. Fallen Apple with any fruit pies. All these are 375 ml bottles and a 3 ounce serving is recommended.

Licensees: $22.02
Retail: $27.50

Licensees: $21.51
Retail: $25.50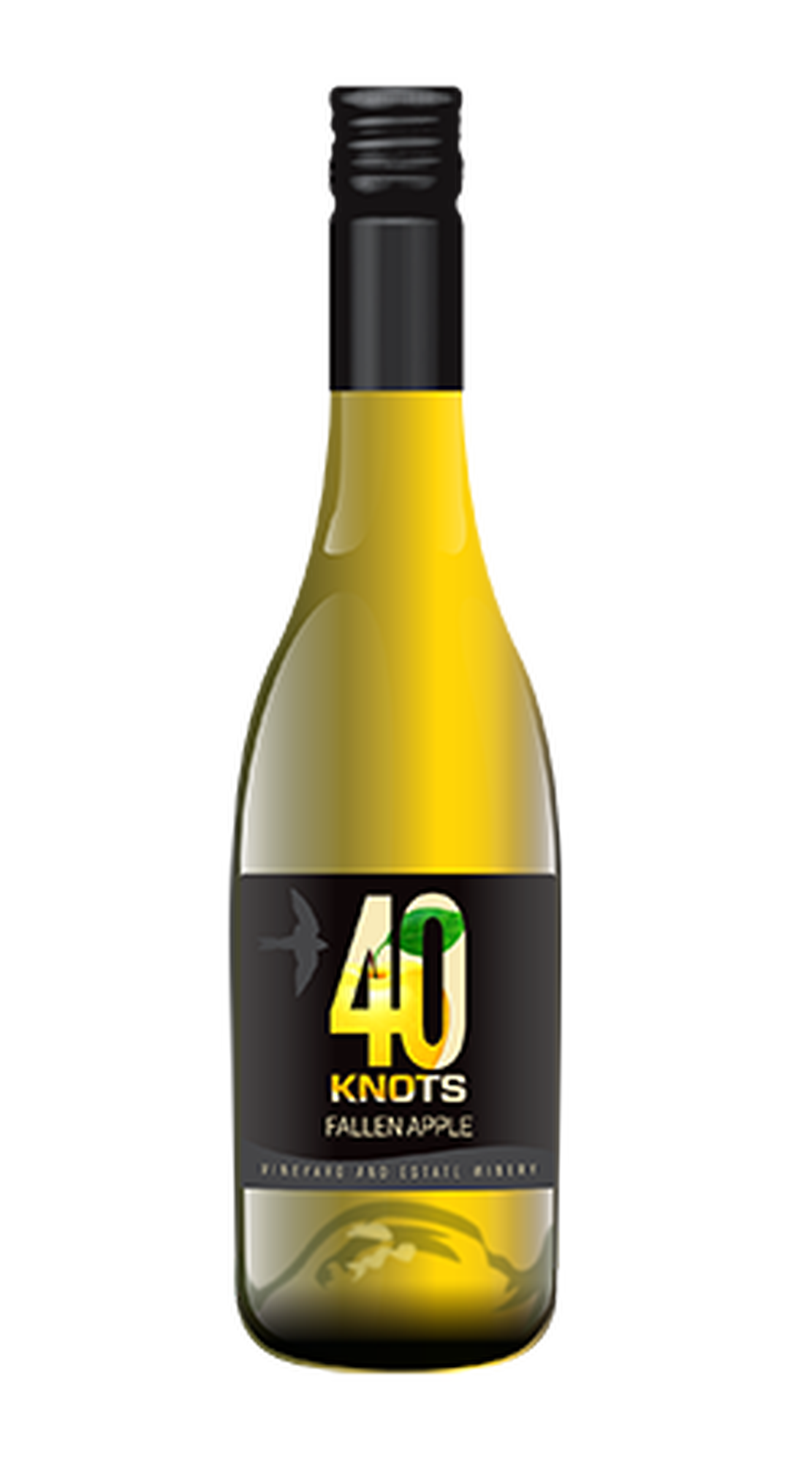 Licensees: $18.92
Retail: $22.00
Keg
Our 20 litre kegs of our most popular wines are kegged for your convenience. Ask about our complimentary tap handles. Great for very busy licensees that want to give their customers a glass that will have them coming back for more.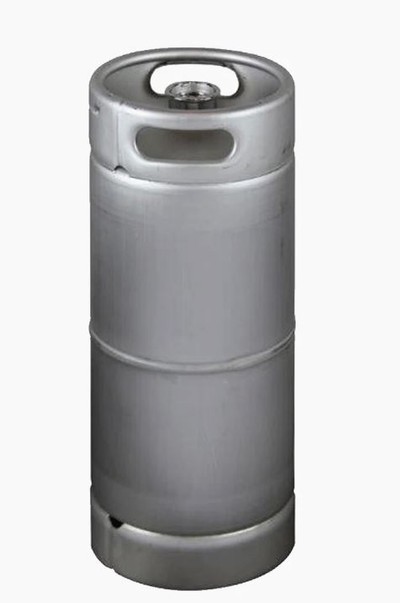 40 Knots Rosé $420
20 litre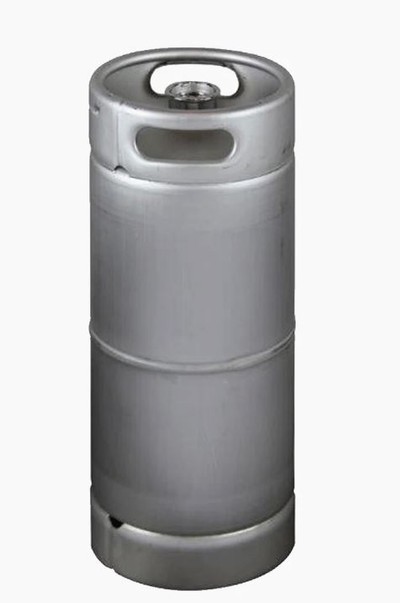 40 Knots White Seas $420
20 litre