Celebrate
We know you have many reasons to celebrate. Let us look after the heavy lifting so you can do just that. With the picturesque backdrop of the vineyard, 40 Knots is the perfect venue to hold your special occasion. Whether you are in our vineyard terrace, looking over our balcony, in our Stall Speed Lounge or any other unique and private areas, our team of event coordinators will work with you to find the optimal space for you to celebrate!
40 Knots Voted Best Wedding Location 3 years in a row!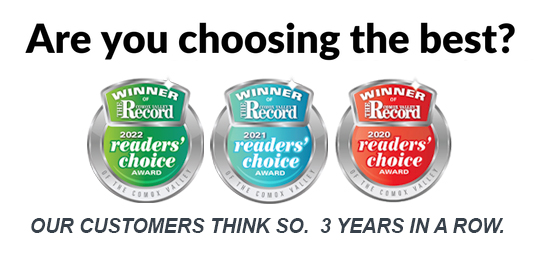 Wedding Decor and Event Rental Checklist
---
Our Vineyard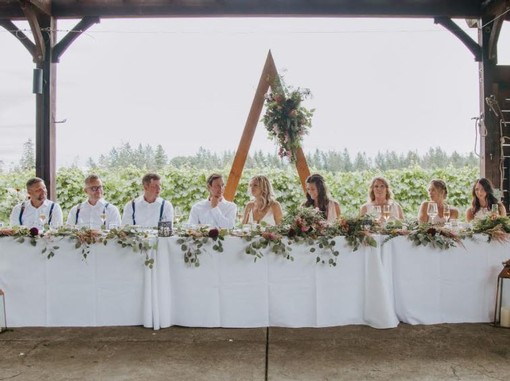 Nestled in the Vineyard our terrace is available year-round. This open terrace in the summer is converted in the winter with 360° glass walls and heaters.
Our Lounges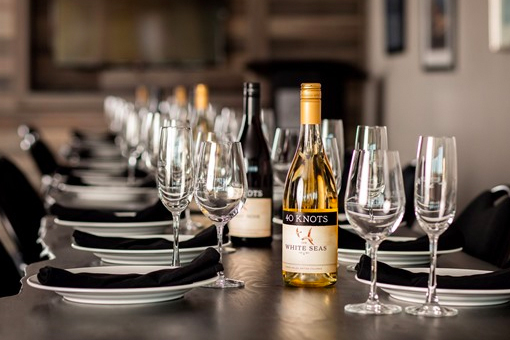 Our Stall Speed Lounge accomodates up to 60, and it's attached balcony overlooks our vineyard.
...
At Your Service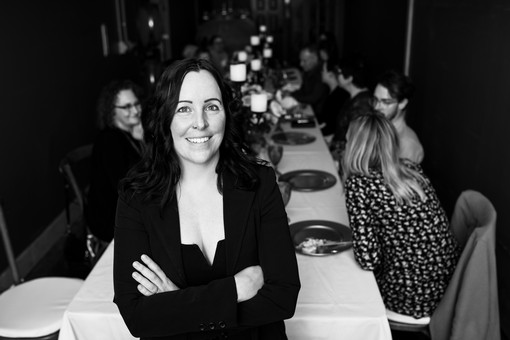 From a tasting bar, to speciality cocktails, wine classes and more. We accomodate groups from 6 to 160. Our experienced event staff are at your service.
...
---