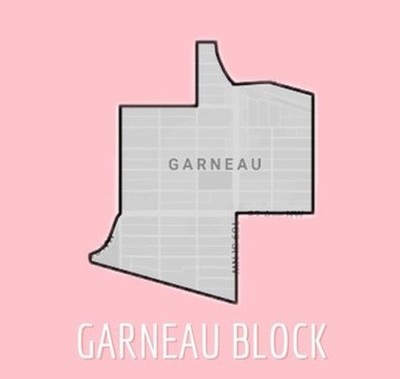 Are you a licensee looking to bring in natural wines from British Columbia? Do you have customers looking for unique, clean, vegan and gluten free wines?
Garneau Block is a bespoke liquor agency in Alberta that specializes in biodynamic and natural wines.
Review AGLC for a list of wines available to your store or restaurant. Our other wines may be available to you upon request.
Contact Gabriella to book a tasting in your restaurant or specialty store.
info@garneaublock.com or www.garneaublock.com