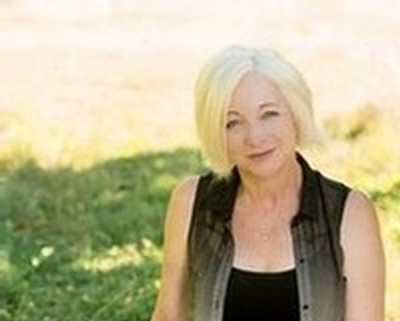 Brenda
Hetman-Craig
Owner
Becoming a winery owner in 2014 had most thinking I had lost my good judgment. I was leaving the corporate world where I was well established and jumping into a risky industry that I knew little about while taking all my retirement savings with me.
Oh, but what fun this has been. I work with a dynamic team of highly qualified and fun-seeking people with high integrity who I enjoy spending my days with. This is the most rewarding, challenging and liberating career that I designed.
"If you love what you do, you'll never work a day in your life" and I have yet to work a day since my independence day July 4, 2014.