Our Commitment to Sustainability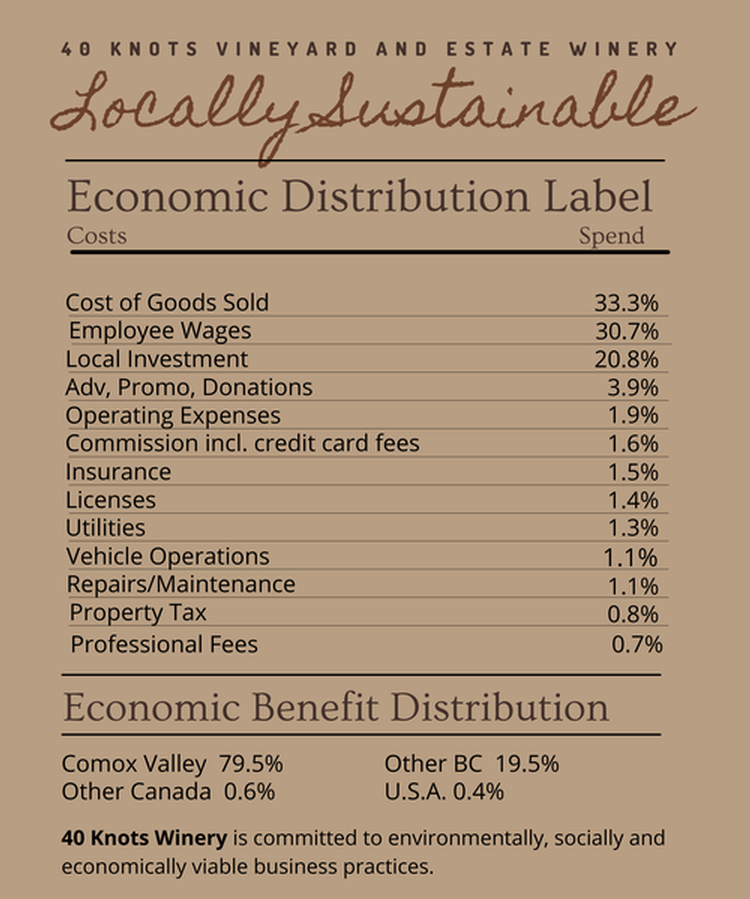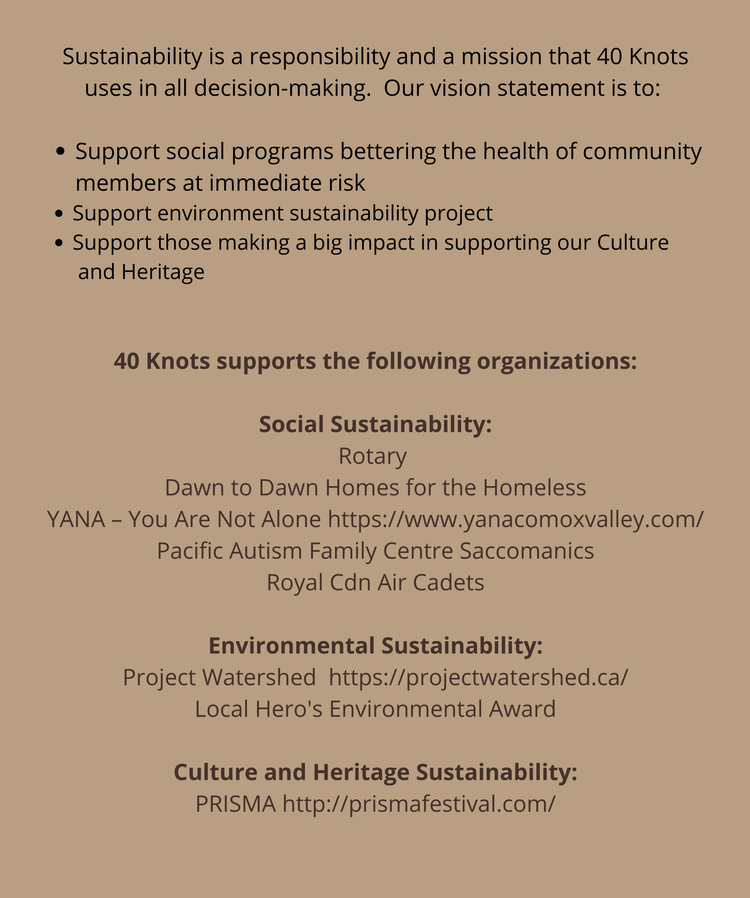 Registered Non-Profit Organization Requests:
Thank you for making a difference to those in our community through your work.
At 40 Knots, we receive a lot of requests, and while we can not contribute to each request, we do carefully review each one. Our Social Sustainability goal at 40 Knots is to help those community members at immediate risk. If your charity has the same goal, your request will be reviewed and a contribution will be determined. Please note that our annual budget is January through December. We ask that you allow 7 working days for our decision.
We regret we are unable to contribute to other causes. While we recognize your charity's importance to our community, we have made the difficult decision to focus our attention on this one goal.
Please complete the form below 60 days before your event: