About 40 Knots Winery
We are family owned and operated, and believe it is an honor and responsibility to engage in sustainability both environmentally and socially. Read on about our farming, our crew and our work in the community. Meet our bloggers as they write about their adventures on the farm, in the winery and serving you, our valued customer. Want to keep up to date with our events, new releases, sale days and more? Scroll down to sign up for our Monthly Newsletter below.
---
Our Vineyards and Orchards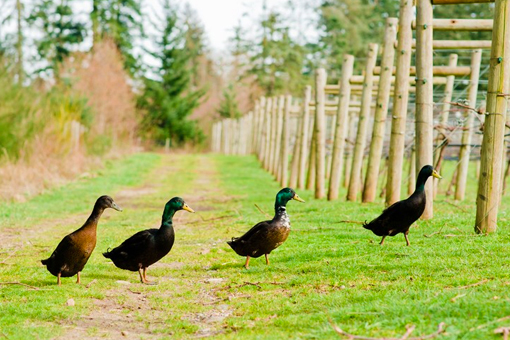 We are proud to be a standing member of the world's largest sustainable certification programme of its kind.
Our Crew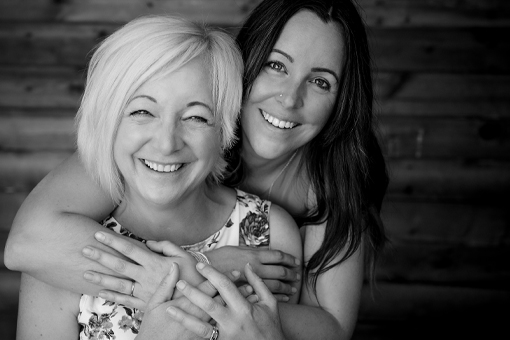 Not meaning to brag, but our Crew is highly intelligent, talented, efficient and good looking. They are looking forward to serving you.
...
Our Sustainable Community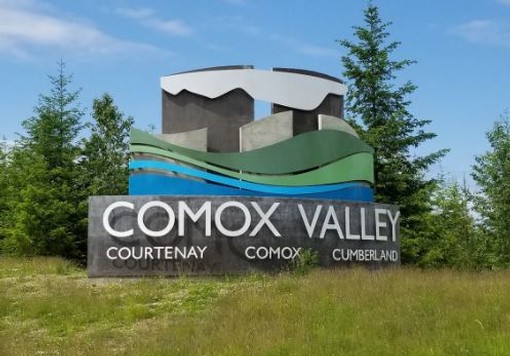 There is something very special here. Read about how we are working to ensure sustainability in our community
Our Blog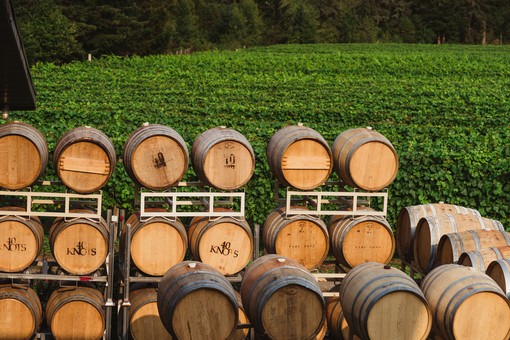 Our bloggers take you on an adventure of becoming a Sipster, to their adventures in the vineyard, cellar and on the nose and palate! Live, Love and Learn with us!
Sign up to hear about our new releases, sales, events and going-ons.