About 40 Knots Winery
At 40 Knots Winery, we are committed to producing wines that are Delicious by Nature, guided by our promise to sustainability in every aspect of our operations.
We recognize that sustainability is a circular effort that requires us to be environmentally, socially, and economically responsible. As such, we strive to not only produce exceptional wines but also to support the agriculture industry through 40 Knots Sustainable Solutions, offer sustainable products and services for celebrations through 40 Knots Décor and Event Rentals, and create vegan and animal-cruelty-free skincare products through VinoSpa.
At the core of our efforts is our team rhythm and support. We believe that by fostering a positive work environment and supporting each other, we can live up to our mission statement with fun and integrity.
We are committed to being an example of sustainable practices and encouraging others to join us in working towards a more sustainable future. At 40 Knots Winery, we pledge to continuously improve our sustainability efforts and produce wines that not only taste great but also contribute to a healthier planet.
Want to keep up to date with our events, new releases, sale days and more? Scroll down to sign up for our Monthly Newsletter below.
---
Our Vineyards and Orchards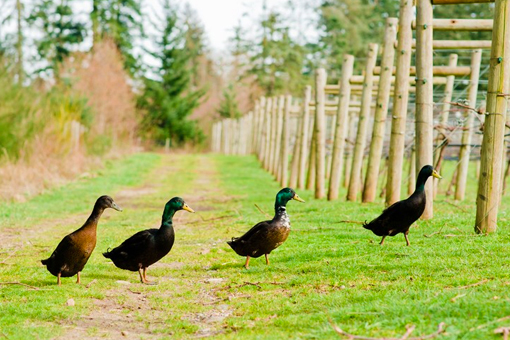 We are proud to be a standing member of the world's largest sustainable certification programme of its kind.
Our Crew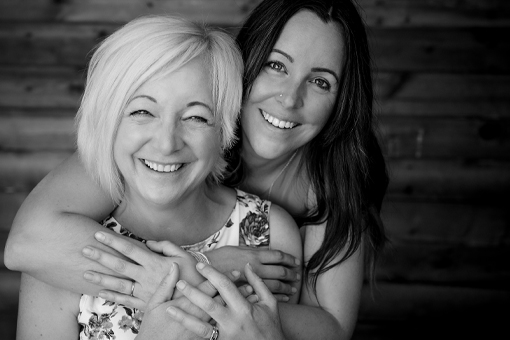 Not meaning to brag, but our Crew is highly intelligent, talented, efficient and good looking. They are looking forward to serving you.
...
Our Sustainable Community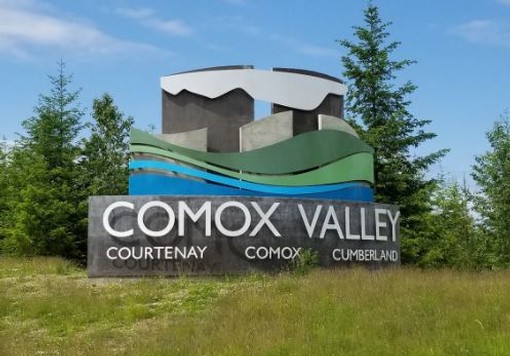 There is something very special here. Read about how we are working to ensure sustainability in our community
Our Blog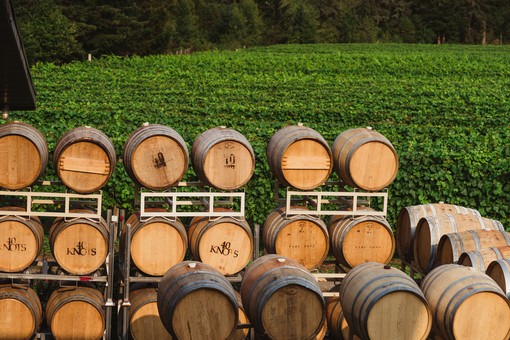 Our bloggers take you on an adventure of becoming a Sipster, to their adventures in the vineyard, cellar and on the nose and palate! Live, Love and Learn with us!
...
Everyone is Welcome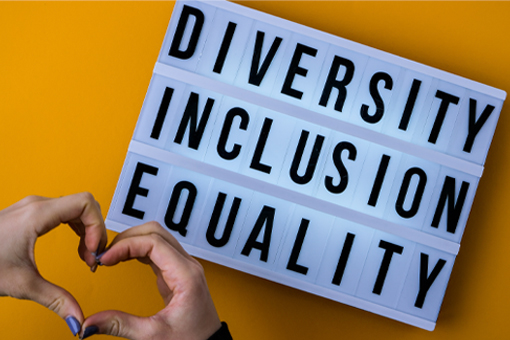 At 40 Knots, we are committed to providing a safe, friendly and memorable experience for all of our guests.
Sign Up
Sign up to hear about our new releases, sales, events and going-ons.