About 40 Knots Winery
Located on 24 stunning acres, 40 Knots is the largest grape winery in the Comox Valley,
and one of the largest on Vancouver Island. With striking views of land and sea, and capable of
seating 150 guests, 40 Knots is the perfect destination for your business conference,
wedding, party, or celebration.
---
Our Vineyard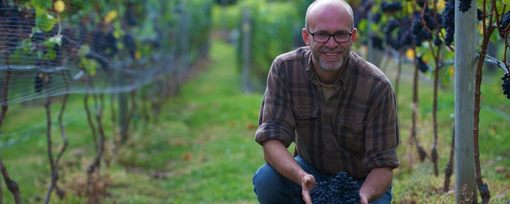 The historic and heritage-protected 40 Knots Vineyard & Estate Winery.
Our Team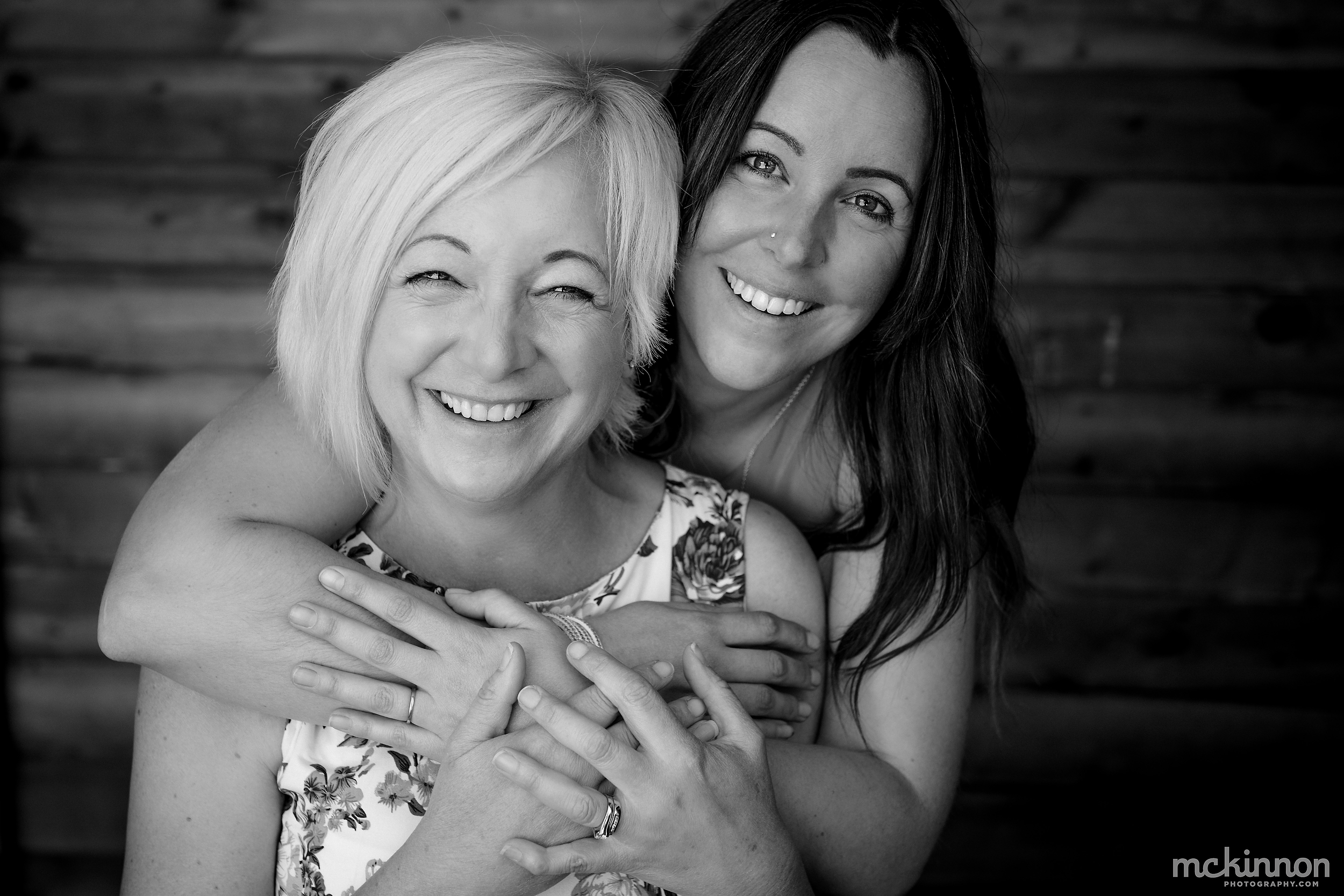 Meet the people that keep 40 Knots Vineyard & Estate Winery running.
---
Photo Gallery
Photogallery rendered here.
---
Mission Statement
40 Knots grows and crafts high quality, ethical, clean wines that are distinct to Vancouver Island, creating value for customers and community.
Vision Statement
Our Vision is to produce the very best contributing to the world renowned reputation of BC Wines
Brand Promise
40 Knots crafts wines distinctly shaped by this windswept, sun soaked microclimate. Wines are skillfully crafted using traditional methods by highly experienced and talented wine makers. Our wines express vineyard vintage to vintage.